Protect. Educate. Empower.
It's what we do for millions of children each year.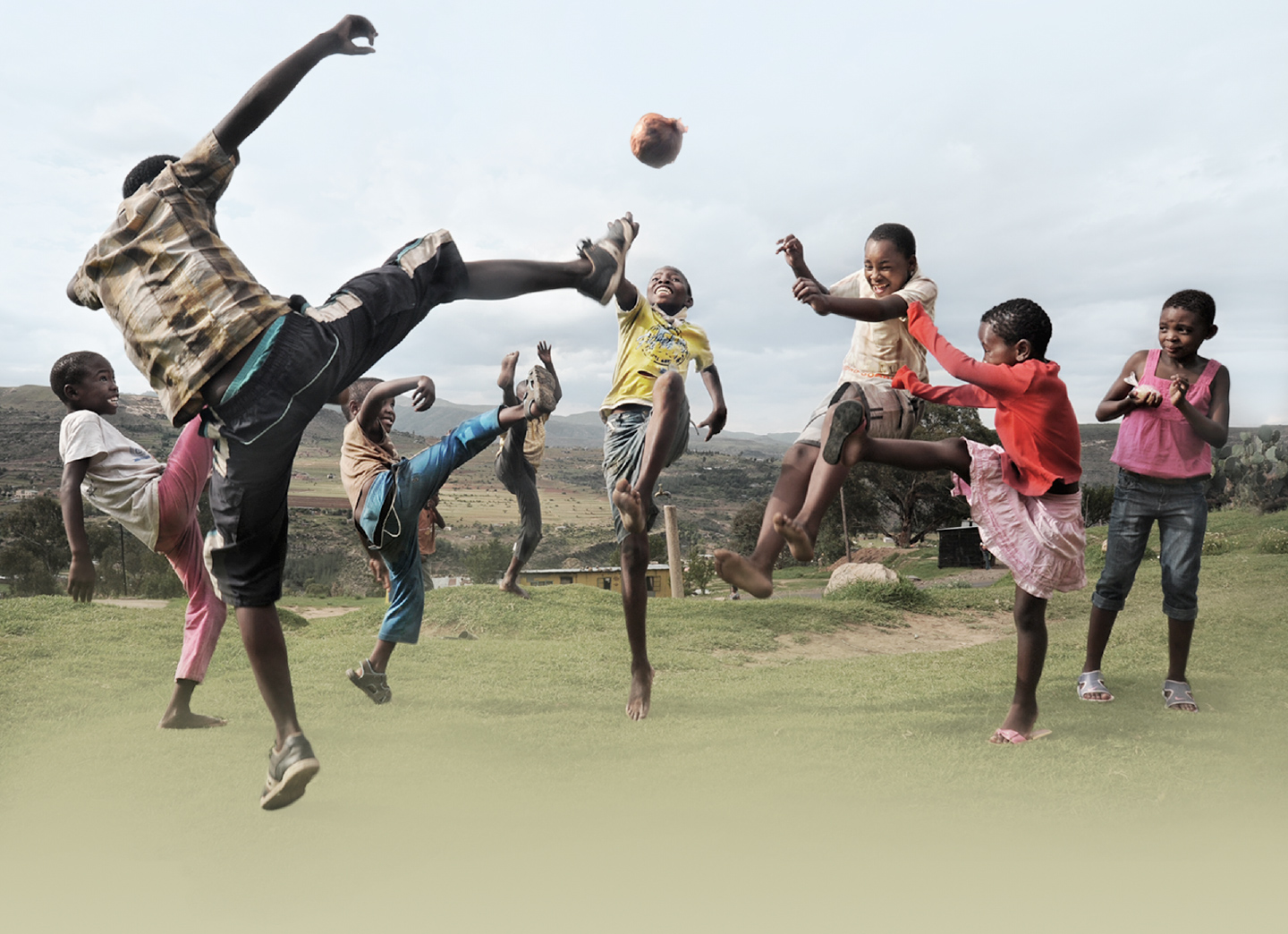 This is what the power of play can do:
Giving girls a voice

In Mali, 96% of our teachers make sure that girls voices and opinions are heard in the classroom every day. Only 70% of teachers in non-Right To Play schools do this.

Say No to Unwanted Sex

In Tanzania, 59% of girls in our programs believe they can say no to unwanted sex after 18 months of programming vs. just 13% before our programs.

Building peaceful communities

In conflict torn Burundi, 83% of children in Right To Play programs have significantly increased their peacebuilding and conflict resolution skills vs 47% in non Right To Play programs.

Preventing HIV

In Uganda, 91% of children in our programs know how to prevent transmission of HIV vs. 50% of children not in our programs.

Keeping boys safe

Peer violence in schools in Pakistan, a challenge faced by as many as 94% of boys in some schools, was reduced by 25% in schools with Right To Play programs.

Doing better in school

In Pakistan, children taught by Right To Play trained teachers scored 10% higher on standardized tests than children with no Right To Play trained teachers.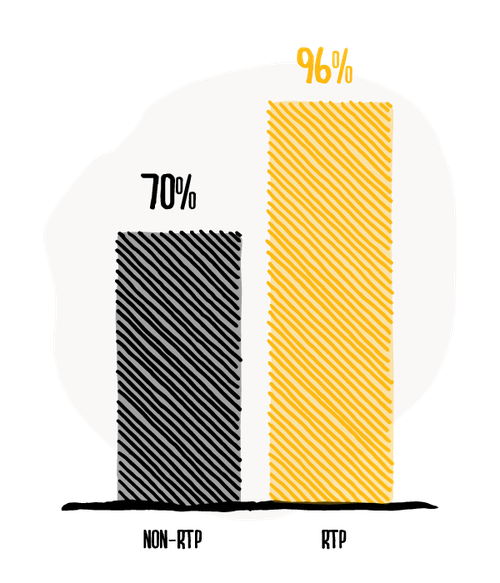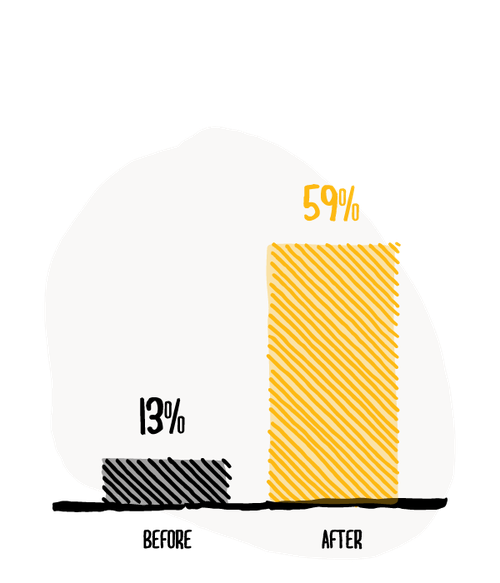 Giving girls a voice
We play for change
Right To Play is harnessing one of the most powerful and fundamental forces in every child's life, the power of play. Our programs protect, educate, and empower children to heal from the harsh realities of war and abuse, to change their behavior and protect themselves from disease, to go to school, graduate and create a better future.

We play for change in 4 key areas:
A world of Uprisers
We bring the power of play to 15 countries, each with their own set of challenges for children.

In these countries, we empower girls to resist early marriage and to continue their education. We teach children how to protect themselves from diseases like HIV and malaria. We help child laborers return to school. And we inspire refugee youth living in dire camp conditions to heal and succeed.
Help them rise
You can transform a child's life.
Donate Now